It seems fitting that before it even began, the only word to describe the queue for the Nairobi EdTech Festival 2021 is snaking, or possibly worming. The news was out about this inaugural event and the anticipation was high, as families of all ages, companies, teachers, and schools waited patiently, weaving around the elevators of Senteu Plaza to get a chance to register and start their EdTech Festival immersive experience.
Have you met the MekaMon? That was the question the instructor asked as students and teachers surrounded the not so calm robots as they sought turns to work them in the well-defined paths in one of the space booths at the festival.
"I didn't even know we had such robots in Kenya. Yes, I get to see them in movies and hear a lot about robots but seeing, touching, and controlling one was the biggest highlight for me today." 
The Nyota stars' AR experience and VR booths did not leave a dull moment at the Nairobi EdTech festival. The participants got to use their smartphones as well as get a chance to experience the world of virtual reality using VR headsets.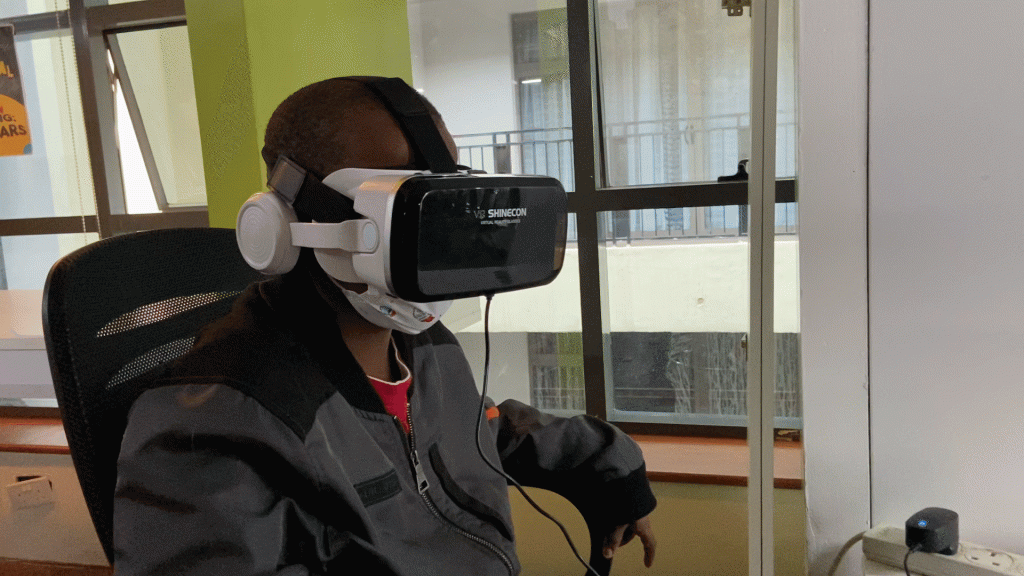 eLimu apps booth was a favorite for most parents. They got a one-on-one opportunity to work with their kids in taking math challenges from the Math Ninja app. For the younger ones, the Shapes Trivia game and time machine blew their minds away with the scores and smiley emojis of excellent work. The older ones were not left behind as they got to learn using eLimu learn content as well as take the KCPE exam challenges.
What is the future of EdTech and how can we as the EdTech community ensure a thriving ecosystem? That was the major question that EdTech makers, consumers, vendors, and funding partners got to answer. Using colorful sticky notes and flip chips, and an intriguing opening remark by Ben Roberts from Liquid Intelligent Technologies, the participants put their heads together in a co-creation session to identify the pain points in the ecosystem. The best part, the solutions lied within as many put out solutions to the challenges. At the end of the 2-hour session, the verdict was out, we need to collaborate, enrich, and grow the EdTech ecosystem in Kenya.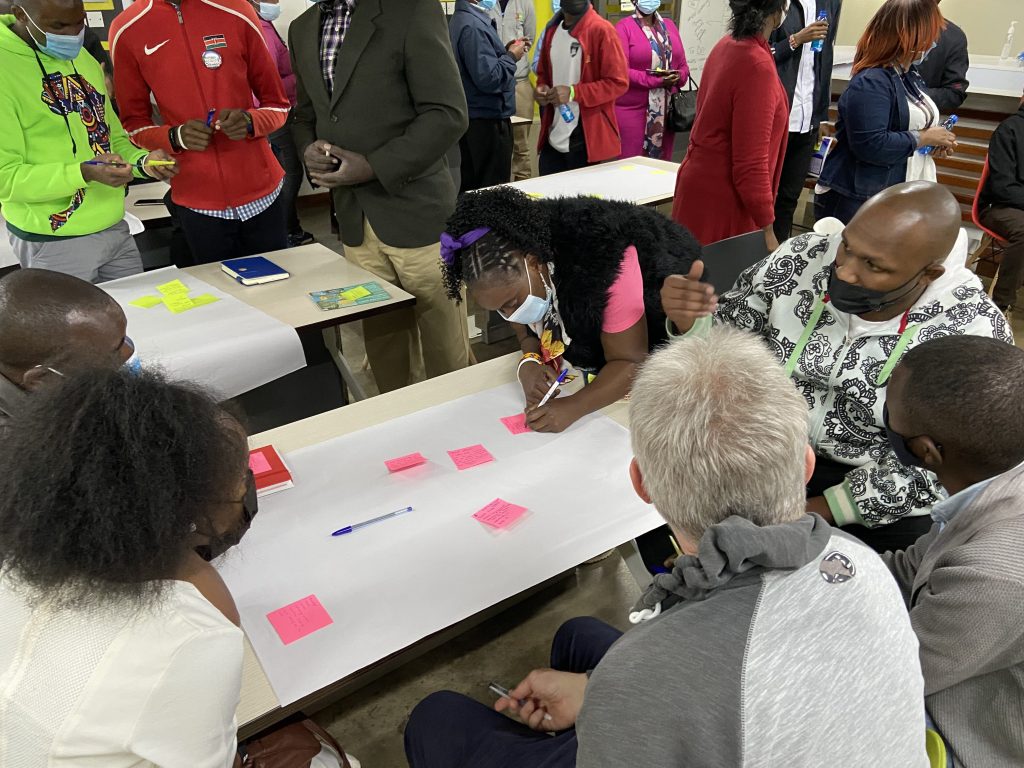 Other highlights of the day included coding challenges for kids of all ages, a story corner for young ones who no down are upcoming storytellers as well as video games challenges that teenagers could not get enough of.
As the festival came to a close, feedback from all the people who attended was overwhelming with calls, and demands, for a bigger and better event. On our end, it could not be asked at a better time and yes, another festival is loading this year. Keep it here for more details.