PIVOT East an innovative startup conference geared towards nurturing entrepreneurs in East Africa, unveiled the winners of the 2015 competition. The unveiling was during a cocktail award ceremony at the Panari Hotel on 22nd July. The competition which kicked off early this year was comprised of a series of activities that culminate to the finalists conference on 22nd July. Now without further ado here are the winners of PIVOT East 2015
Mobile Finance Category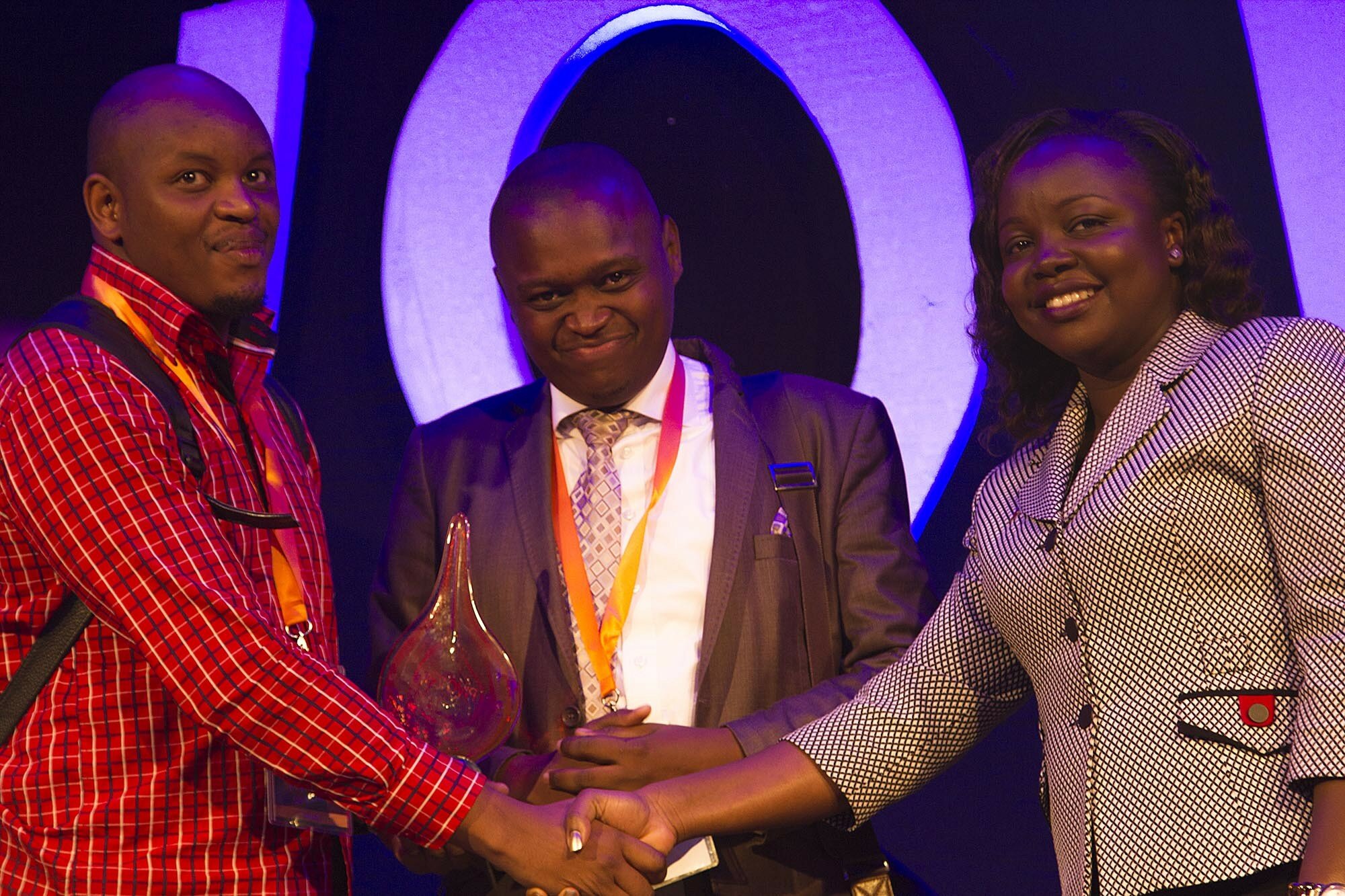 Shield (Kenya): Uses proprietary technology, leveraging on Mobile Money to offer under banked employees salary advances directly to their phones
Mobile Enterprise Category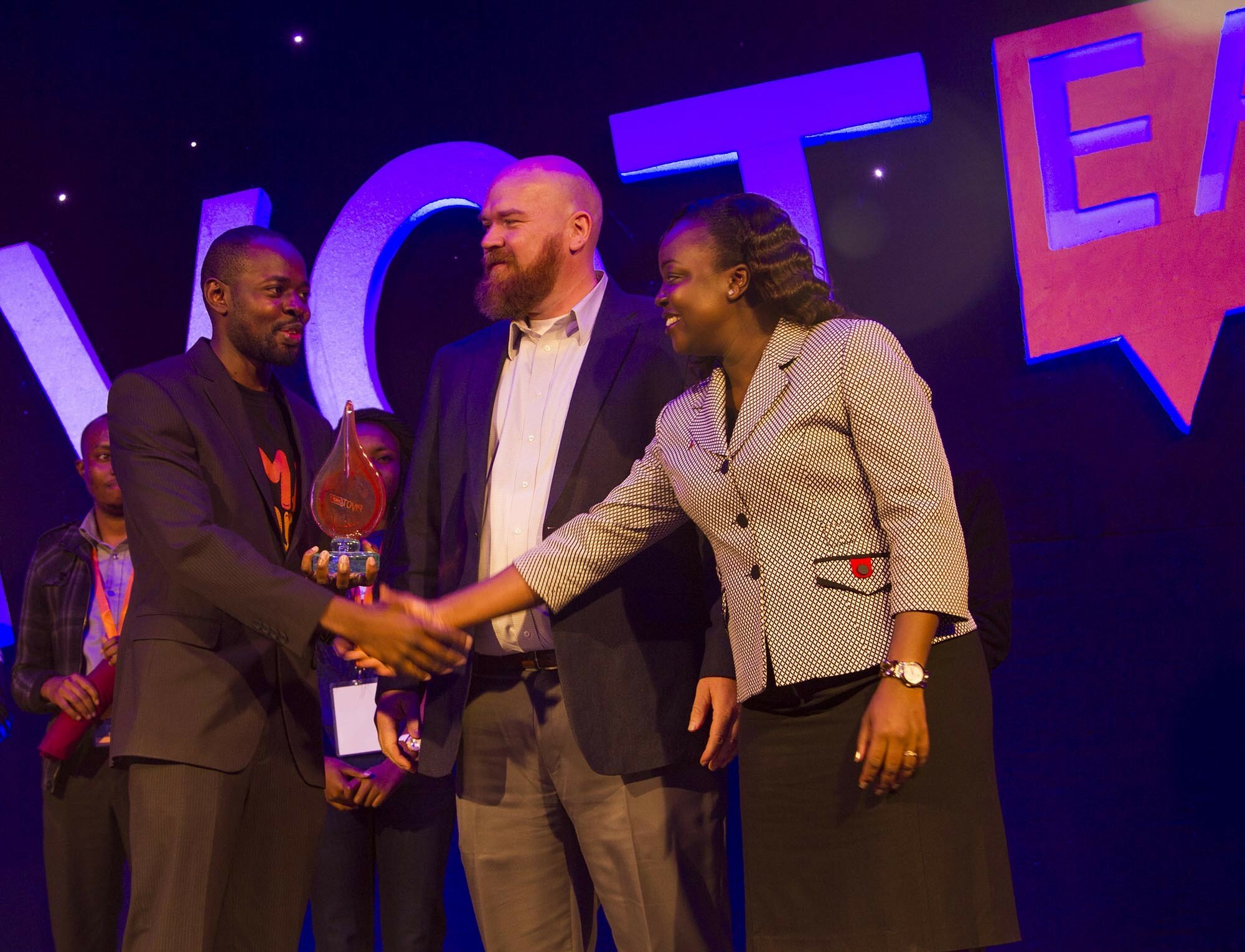 Duma Works (Kenya): Connects growing companies to talent via an SMS-based job matching platform that ensures quality through a screening process
Mobile Entertainment Category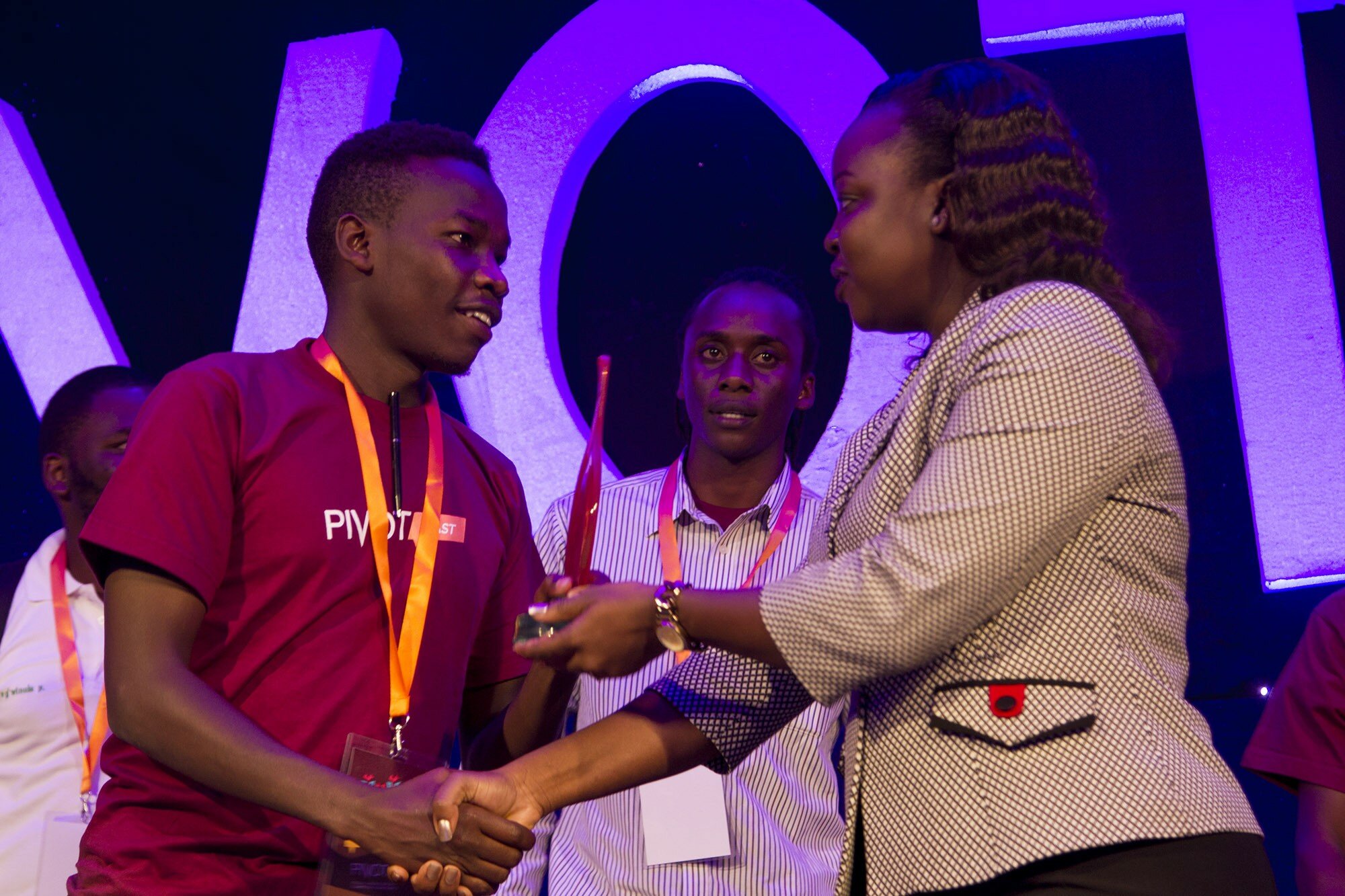 Makarao (Kenya): (slang for'The Police') a hilarious 2D animation series on YouTube with episodes ranging between 1-2 minutes, tackling social issues.
Mobile Society Category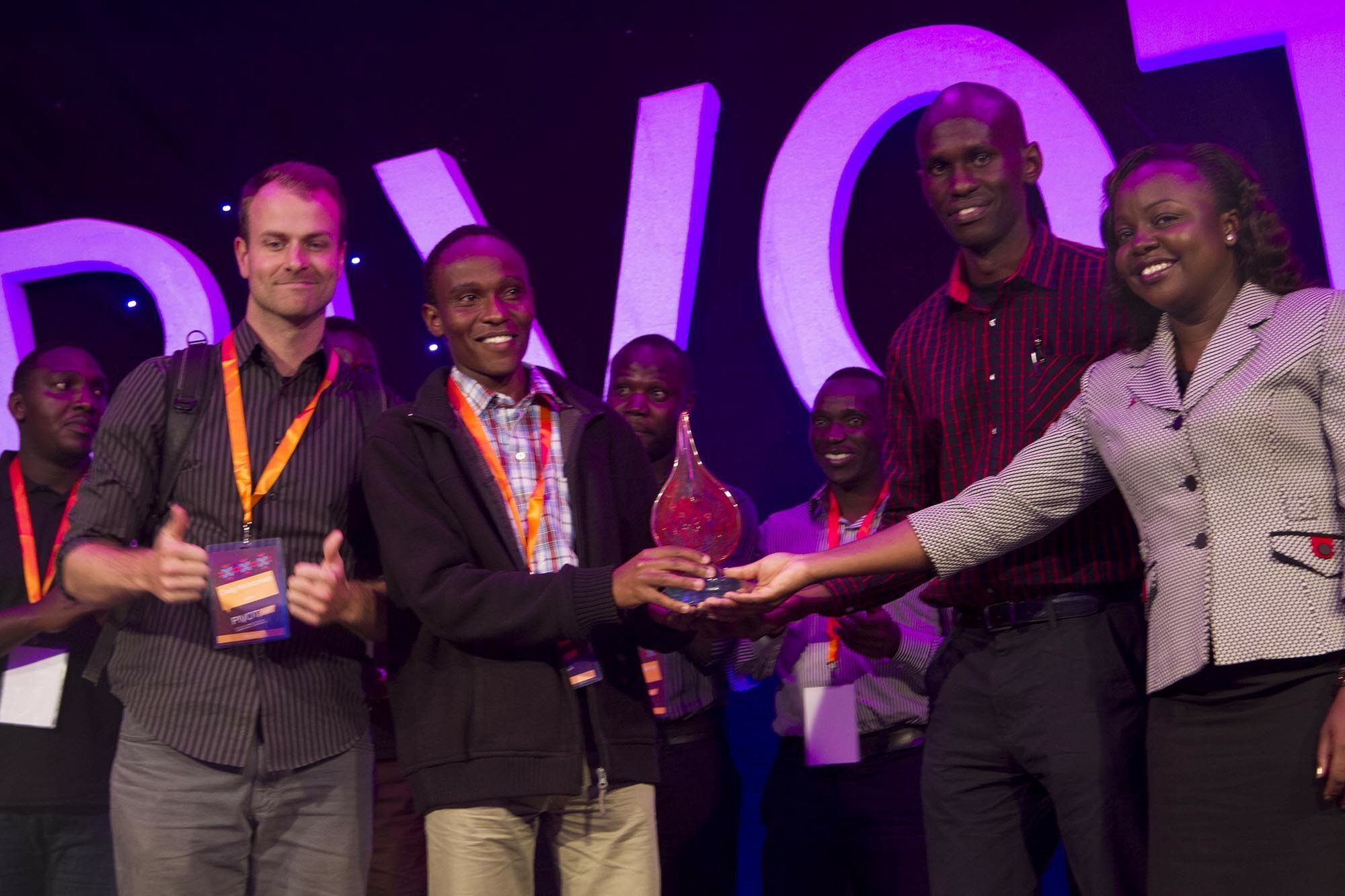 Arifu (Kenya): An education market place where the world's least served people find information they need from organizations they trust on any mobile phone
Mobile Utilities Category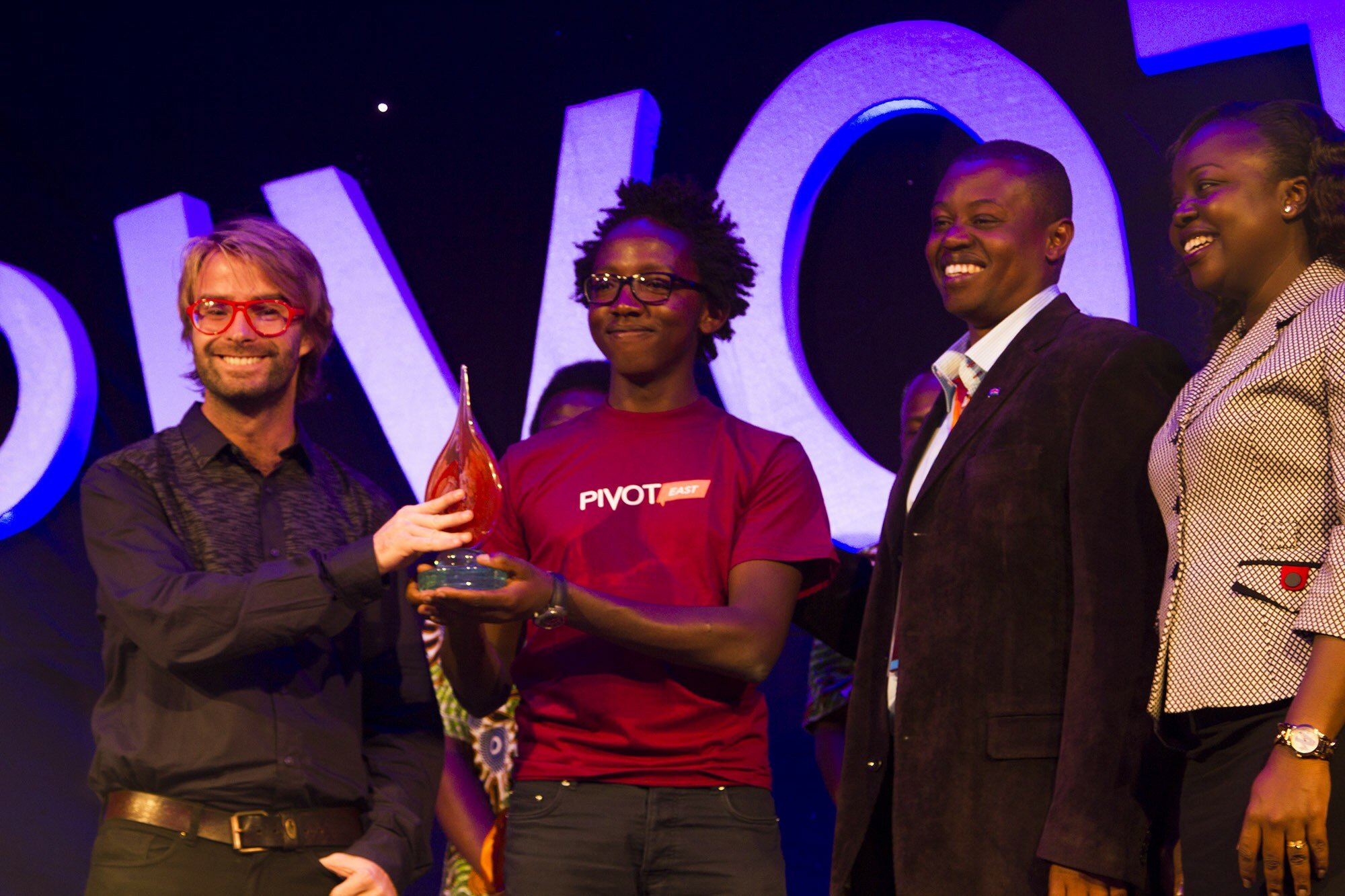 Safemotos (Rwanda): Uses smartphone sensors to determine whether a moto taxi driver is more or less safe than average then connect customers to safer drivers.
The five winners will receive a 12 months free service of up to Kshs 10,000 per month in Angani credits, while all the other finalists will receive a 3 months free service for up to Kshs 5,000 per month in Angani credits. Congratulations to all the PIVOT East 2015 winners, finalists and semi-finalists!!! Startups interested in participating in PIVOT East 2016 are encouraged to start building profiles of their startups on startups.pivoteast.com for initial business model refinement support and guidance. Semi Finalists of PIVOT East 2015 who did not make it to the finals are eligible to apply for the 2016 competition.